Before hand, HUFFLEPUFF PLEASE FORGIVE MEE ;.;
I know your banner is the worst out of them, perhaps I'll find a way to fix it tomorrow but it's 5:24 am over here so I was to tiered to come up with something better -.-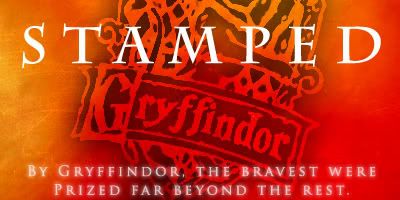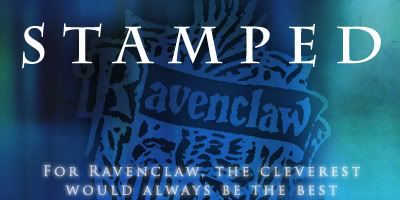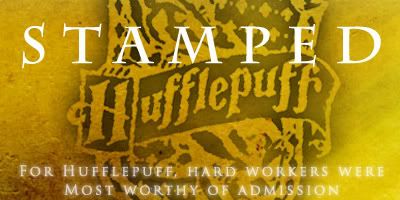 Please tell me what you like about them, and what could be better. I could use some good critical comments, don't be afraid of giving it.
-x- Maaike
EDIT; I made a new Hufflepuff banner ^^
Current Mood:
tired